The woven label is woven on the woven label machine by fixing the warp yarn and using the weft yarn to express text, graphics, letters, numbers, three-dimensional signs, color combinations, etc. It has the characteristics of high-end, firmness, bright lines, and soft feel.
  Woven labels: Woven labels are placed on clothes and trousers, and include cloth labels with text, letters, and LOGO patterns. It is used by garment factories, garment factories, and home textile factories when they produce, manufacture, process or sell garments and home textiles to distinguish the source of clothing and home textiles. It is composed of text, graphics, letters, numbers, three-dimensional signs, color combinations, or the combination of the above-mentioned elements, with distinctive features, is the product of modern economy.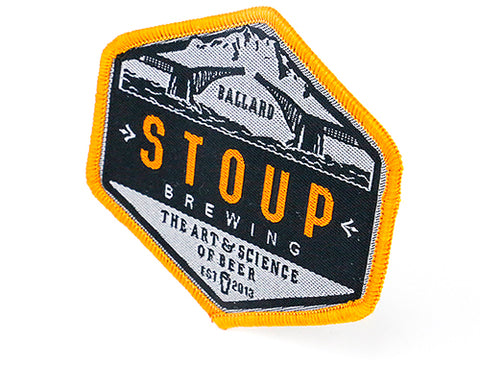 The printed mark is relative to the woven mark. The printed mark is a printed trademark, including the wash mark, also called the wash mark or water mark, as well as the size mark or size mark and the certificate of conformity on the clothing tag. At present, more and more garment factories make the main mark into a printing method, and the materials include ribbon, cotton belt, webbing, satin cloth, cotton cloth and so on. In this way, these main marks are also called seal marks.
  Printing mark: Printing mark can also be called label, washing mark, one of the operation methods in the printing industry, which is relatively simpler than offset printing. Products are generally used in clothing, shoes, hats, underwear, quilts, and others Daily necessities or textiles, the purpose is to let customers understand the material composition of the product and the standard of washing water.

 Comparison of printed marks and woven marks:
 The advantages of printing marks are:
1. Because of its printing method, its colors are rich, full, gorgeous, high-definition, and the products are more fashionable;
2. High production efficiency. Because the production method of the woven label is similar to that of weaving, the output is not as high as the printed label, but it is washable and not suitable for fading, and the product appears to be relatively high-end.